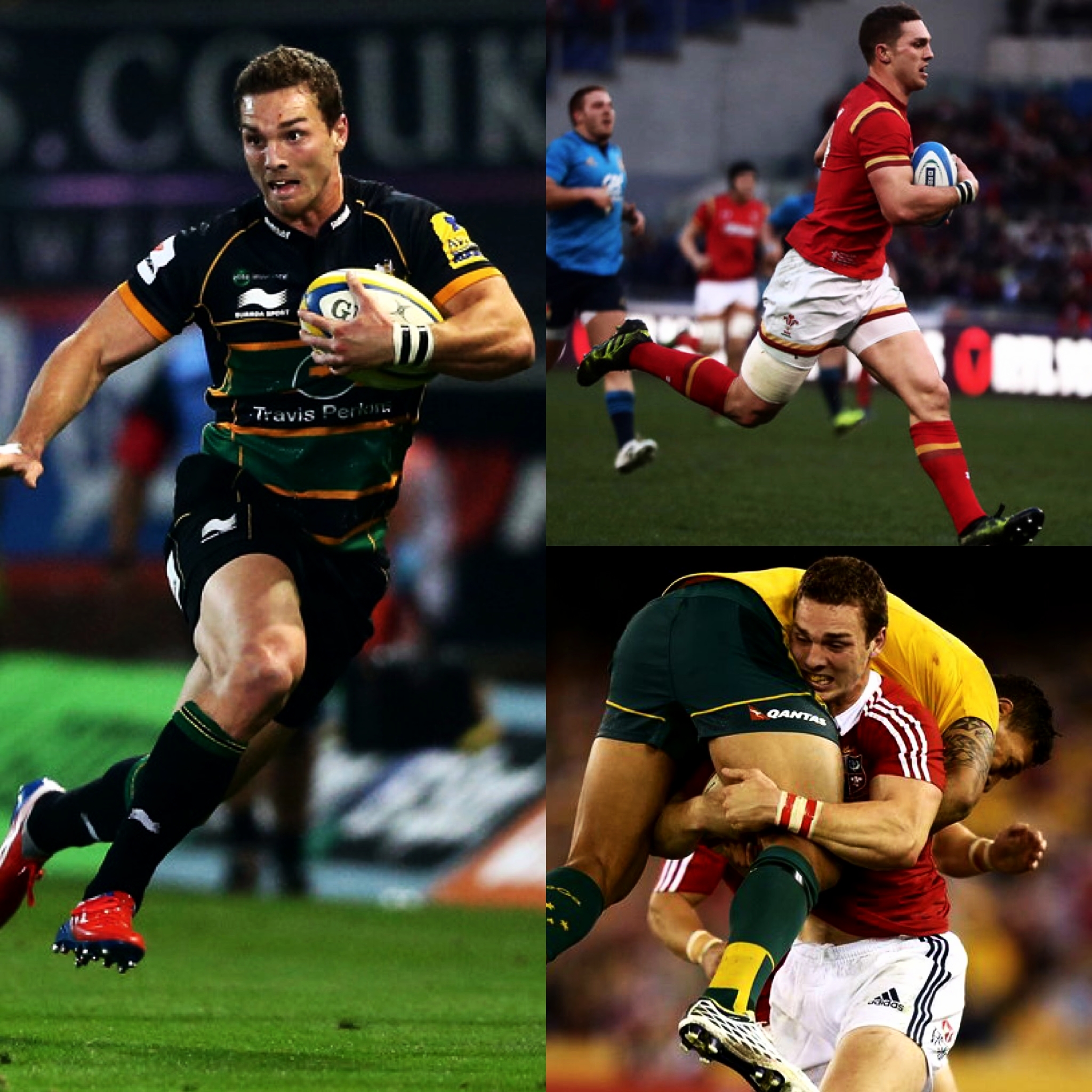 George North Saints/Wales/Lions
I have many fond memories of my time in Northampton, and although most rugby players want to avoid them as much as possible (for obvious reasons), some of the people I forged the strongest relationships with were the medical team. Matt, Nathan, Kiera and Lee were always there to help when injury hit, and their expertise and guidance allowed me to get back out performing for Saints, Wales and the Lions. If you're looking for a team of physio's to look after your rehabilitation or help you perform to your best, don't look any further than the guys at Move4 Physio Northampton.
Cheers Guys
Stephen Myler Northampton Saints RFC legend
I've worked with the guys at Move4 Physiotherapy Northampton for many years, and throughout my time at Northampton Saints RFC. Whether you're injured, needing diagnosis and treatment, or are simply looking to improve your game, these guys have decades of experience between them and are great at what they do. They kept me on the field on many occasions, so why not let them help you to do the same.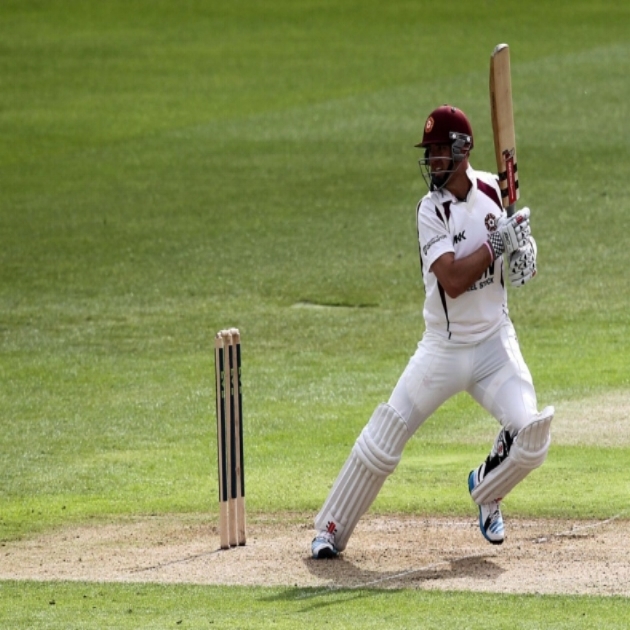 After a long professional cricket career, my body has taken a few knocks, so when I retired and decided to take on a marathon, it wasn't a straight forward process. Having played with Lee and knowing the other physio's by reputation with their work at Northampton Saints RFC, I utilised their experience and expertise to keep me on track with my training plan in the build up and the aftermath of the London Marathon. I'd recommend Move4 Physiotherapy Northampton to anyone looking to achieve a new goal, or improve at their chosen sport. I've now set my sights on cycling as a new challenge, so I may be calling on them again very soon.
I was very fortunate to work with this group of Physio's for 10 seasons
It's goes without saying that seeing these guys operate on a day to day basis was a privilege and least to say a huge learning experience that has influenced my own practices immensely.
I cannot endorse these guys enough and you would be hard pushed to find practitioners with this blend of clinical and applied knowledge at their fingertips.
You will not find better so it's a no brainier in my mind!!